Image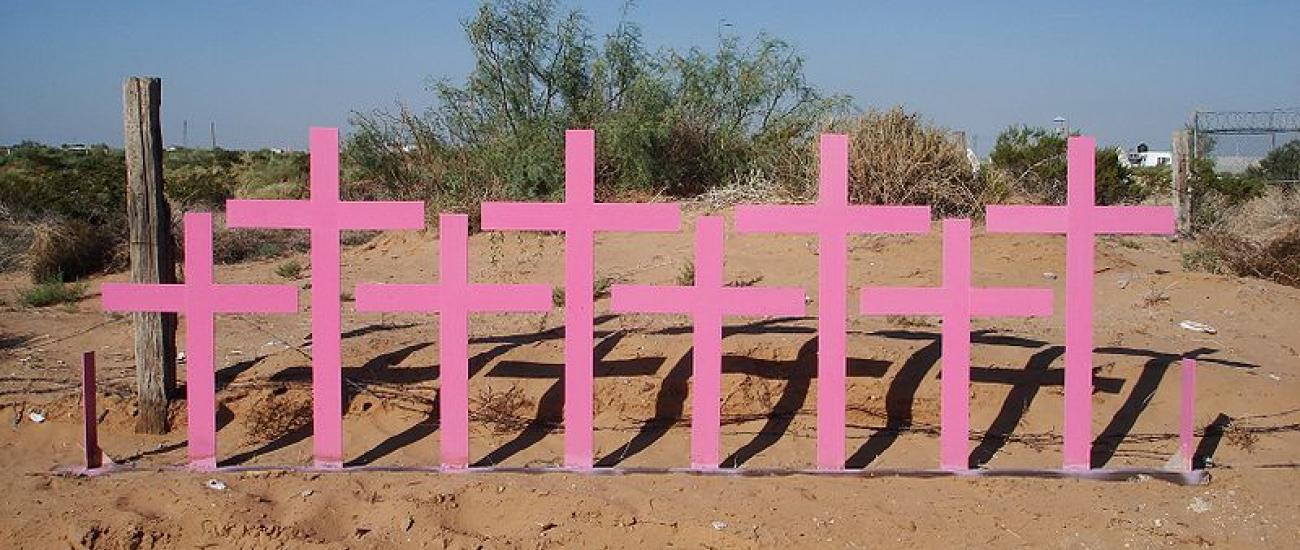 Mexico: The long history of feminicide and the case of Mariana Lima | UNSA Vienna Femicide Team
From the killings of Ciudad Juarez to the first Supreme Court ruling on feminicide
Ciudad Juárez, in the mid-nineties, witnessed the first cases of feminicide in Mexico. The "Cotton Field case" was a landmark ruling in 2009 by the IACHR, the Inter-American Court of Human Rights, after it had been issuing its very first report on the situation of women in Ciudad Juarez already back in 2003. In 2009, the IACHR recognised that the disappearances and murders of three women in Mexico were gender-based and perpetrated in the known context of violence against women in Ciudad Juarez. Hence, it prosecuted the Mexican nation-state for such crimes. (Gonzalez, Monreal and Monarrez ("Cotton Field") v. Mexico | LSE, Inter-American Commission on Human Rights 2003 report on Ciudad Juarez)
Mexico's Federal Supreme Court, in a landmark ruling, prosecuted the Mariana Lima case as "feminicidio" in 2015 (The Long Road to Justice, Prosecuting Femicide in Mexico | UN Women).
Mariana Lima Buendía feminicide case / sentence changed the feminicide legal landscape. Lima Buendía was violently murdered by her husband, César Hernández Ballinas (a judiciary policeman with a previous record of violence and abuse against his wife) in 2010. Five years later, the case reached justice. Initially, the case was ruled as a "suicide". However, it was not until years later, due to the relentless activism of Irinea Buendía (Mariana's mother) and civil society organisations, that Mexico's Supreme Court reinvestigated the case as "feminicidio". Mariana Lima's sentence paved the way for justice for other victims and set a precedent, ensuring that every violent death of a woman in Mexico is thoroughly examined as feminicide.
This landmark ruling was influenced by and resulted from a mix of normative frameworks and action across all levels: global / regional / national / grassroots. Key factors included:
1. The persistent family's advocacy, supported by various Mexican grassroots / civil society organizations, already active for years;
2. The high media attention due to Ciudad Juárez / "Cotton Field" sentence;
3. The existence of various key international and regional frameworks. 
In 2004, the national observatory OCNF was established. It represents 49 organizations from 21 Mexican states and is considered the largest civil society "observatory" on femicide/feminicide, in Latin America and beyond.