Image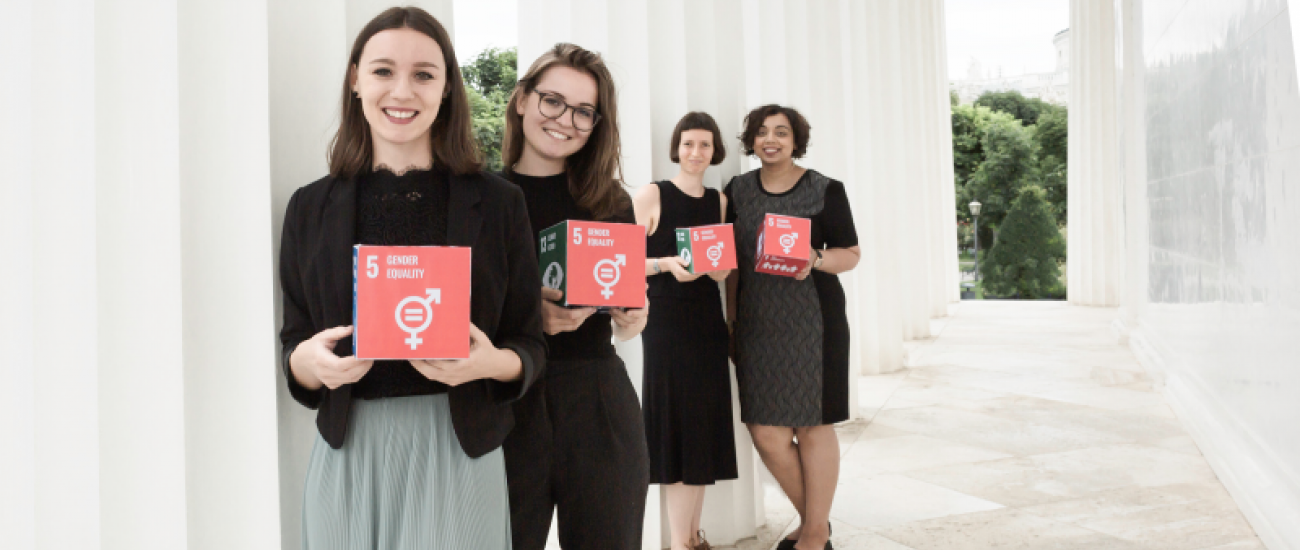 Femicide Volume 10: Contemporary forms of enslavement of women & girls
Link of Source
We are honoured to present the tenth volume of FEMICIDE on Contemporary Forms of Enslavement of Women and Girls. Since 2013 the ACUNS Vienna Liaison Office has worked hard to provide a platform for those who dedicate their resources to fighting gender-related  violence against women and girls, including the killing of women (femicide), its most severe manifestation. Hence, over the years FEMICIDE has become an important resource book for international institutions, scholars and practitioners. Connecting the right people has always been at the top of our agenda. We are convinced that it is only by working together that we can end gender-related violence worldwide.
FEMICIDE X reflects this important principle. International organisations, NGOs and independent researchers have come together to help produce this awareness-raising publication on contemporary forms of slavery, which touches upon many important and, sadly, overlooked issues. In the first part of this Volume important statements give an overview of past actions to eliminate violence against women and what needs to be done in the future. There then follows a collection of reports and articles on modern-day enslavement of women and girls, a practice that is still commonplace in too many parts of this world.
Further, we provide a review of the ACUNS symposium on "Ending Impunity for Gender-related Killing of Women and Girls – State Responsibility and Accountability", which took place in May 2018. There is then a short preview of our next volume on cyber bullying as a form of violence against women. The last section of FEMICIDE X is dedicated to the efforts and achievements of the civil society to combat femicide.
FEMICIDE X is meant to be a wake-up call and provides a glimmer of hope at the same time. Countless women and girls suffer slavery and other horrible situations every day. However, the hard work being undertaken on so many sides to combat violence against women has not been in vain. Much has changed as a result of this work; many have been saved, and many more will be saved in the future.