Image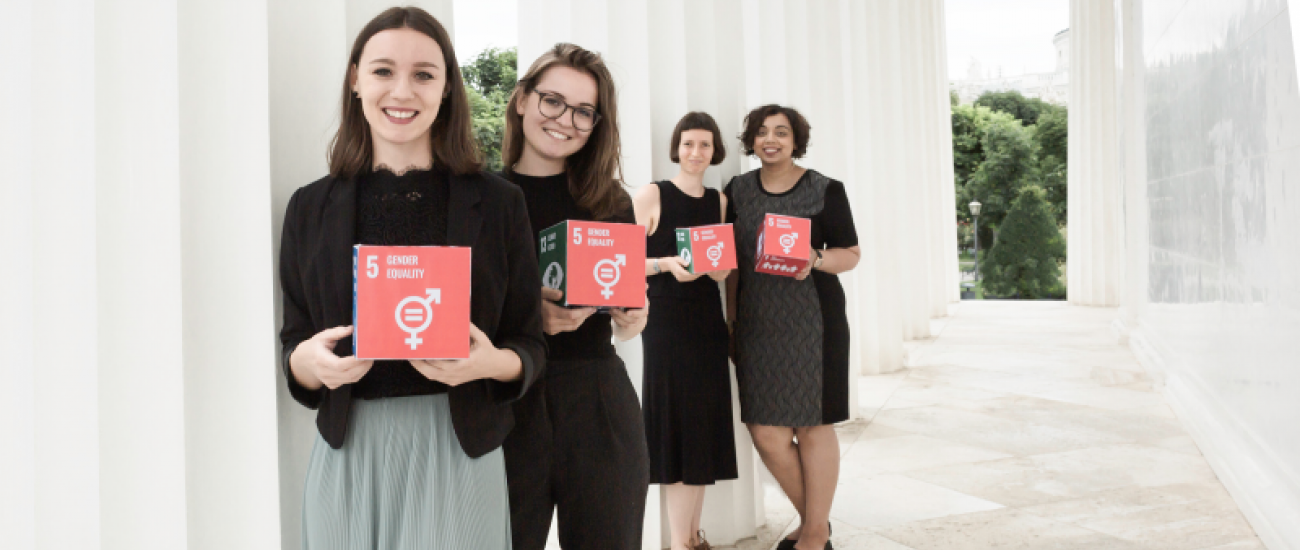 Femicide Volume 11: Cyber crimes against women and girls
Helena Gabriel, Co-Editor of FEMICIDE, May 2019
After seven years of working hard, of ups and downs, after seven years of fighting gender-related violence against women and girls, including its most severe manifestation – femicide – it is time to make a résumé of our work, to evaluate it, and also to forge plans for the future of FEMICIDE.
Since 2012 the FEMICIDE team, which is wholeheartedly dedicated to ending all forms of violence against women, has called for global action to end the killing of women because they are women, has shown what has been done and what has to be done to improve the safety of women in conflict and in flight, has made people aware of the abuse and femicide of older women, has tackled the issue of contemporary forms of enslavement of women and girls, has attracted attention to state responsibility with regard to femicide, and has urged the establishment of a Femicide Watch in every country. And, sadly there are still so many forms of violence against women and so many manifestations of femicide needing to be addressed.
The FEMICIDE team has raised awareness about heinous unprosecuted crimes, which for many years have been silently witnessed by UN Member States, and will not end their work until violence against women and femicide has been eradicated. A long fight lies ahead of us; however, we are full of hope.
Seeing early volumes of FEMICIDE being used as an important "resource handbook" by delegates in negotiating and adopting the first resolution on gender-related killings by the General Assembly in 2013 confirmed the relevance of our work. A second resolution followed in 2015, whereby the General Assembly remained alarmed by the high level of impunity and was concerned about the scourge of sexual violence in conflict situations, targeted mass kidnappings, rapes and killings.
Today, we are proud to present the eleventh volume of FEMICIDE on Cyber Crimes against Women and Girls, which once again compiles strategies, best practices and innovative approaches, serves as a platform for, and provides practical support to anybody who wishes to prevent, investigate, prosecute, and punish violence against women and gender-related killings of women and girls. International organizations, NGOs, and independent researchers have come together to help produce this awareness-raising publication on the safety of women online and once again, at the same time, provide a wake-up call and a glimmer of hope.
Together, and only together, we must and can create change.