Image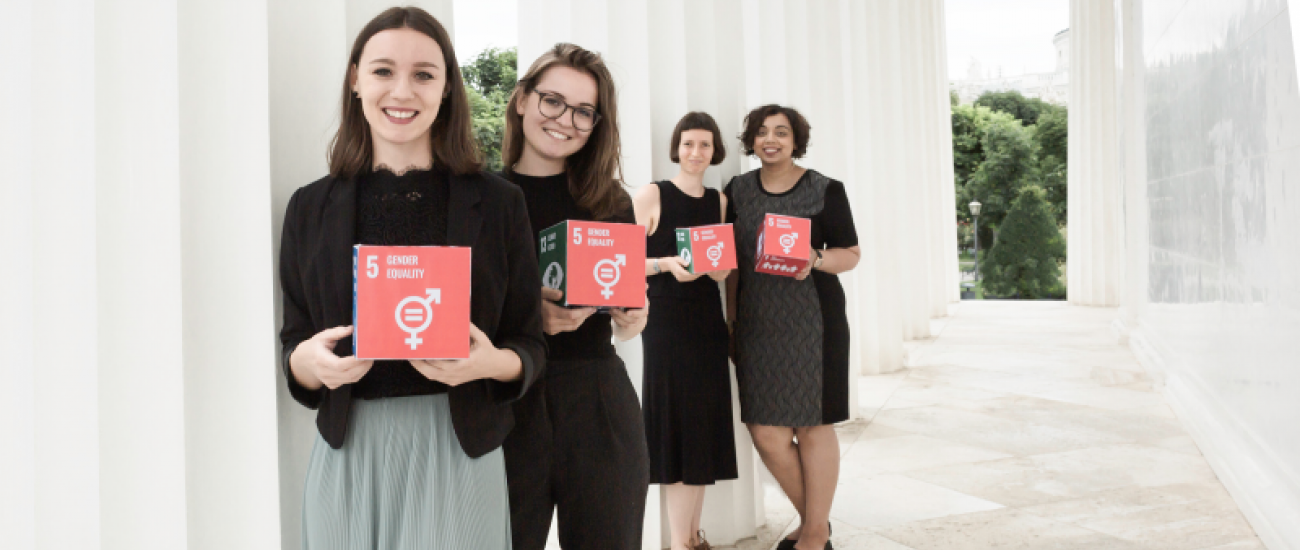 Femicide Volume 12: Living victims of femicide
UNSA Vienna Femicide Team
FEMICIDE XII marks the beginning of a new era. FEMICIDE XII is the result of evaluating what worked well with the eleven previous volumes and what we could do better in the future. FEMICIDE XII demonstrates where we come from, what we stand for and what we strive for. It is a culmination of our ongoing efforts to help end violence against women (VAW) and its most severe manifestation: femicide.
FEMICIDE XII is the first volume released under a new publisher: The United Nations Studies Association (UNSA) Vienna. The FEMICIDE team and the Global Femicide Watch Platform, a special project of UNSA, have cooperated closely but it was not until this summer that we decided to join forces, bundle our resources and broaden our capacities. Two motivated teams merged to prosper together.
From now on, all submissions in FEMICIDE are double blind peer reviewed and as such all academic articles in future volumes testify to quality and innovation in this field. Despite these big changes, what has remained the same is our commitment to bring about change, to attract attention to and promote the fight against a societal phenomenon that, sadly, is worsening. The killing of women because they are women occurs in various forms on a global level and symbolises a world where VAW is broadly accepted.
Regrettably, our contribution to end violence against women seems to be more important than ever. What gives us hope is that we are not fighting alone: International Organizations, NGOs, activists, scholars and other motivated individuals have come together to support the production of FEMICIDE XII.
The first part of FEMICIDE XII covers the effects of femicide on children of the victims and is dedicated to the late Prof. Anna Costanza Baldry. The second part is titled 'Silenced to Death', focusing on the killing of women who speak out against abuse.
We hope you have an eye opening and inspiring read!