Image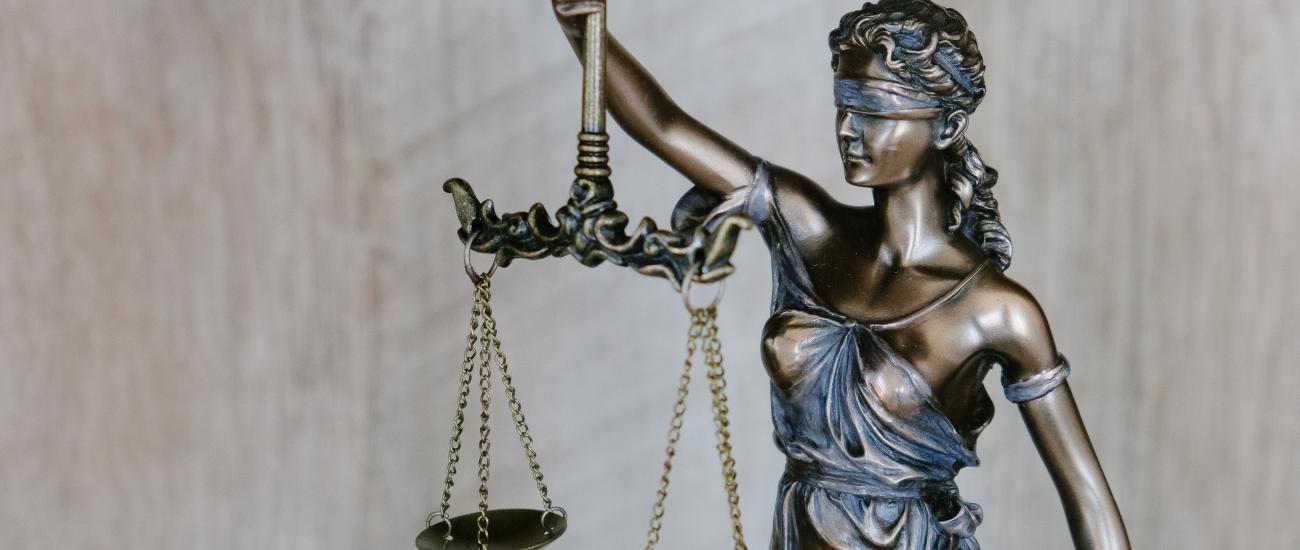 Latin American Model Protocol for the investigation of gender-related killings of women (femicide/feminicide)
Latin America and the Caribbean
Scope of the Model Protocol:
Holding perpetrators accountable within the justice system is a fundamental measure for preventing violence against women.
The Model Protocol does not aim to homogenize or standardize the investigation of these grave crimes.
The guidelines included in the Model Protocol should be interpreted in accordance with the norms of international law. 
The Model Protocol can be applied to the investigation of the killings of women, regardless of whether national law has expressly codified the crime of femicide/feminicide.
The Model Protocol guidelines should be systemically applied to all cases involving the violent death of a woman. 
Employing the concept of femicide/feminicide and its differentiation from homicide brings to light the extreme expression of violence that results from the position of subordination, marginalization, and risk in which women find themselves.
(39.) For the purposes of this Model Protocol, the term femicide is understood as: the murder of women because they are women, whether it is committed within the family, a domestic partnership, or any other interpersonal relationship, or by anyone in the community, or whether it is perpetrated or tolerated by the state or its agents.
Types of femicides:
Intimate femicide
Non-intimate femicide
Child femicide
Family femicide
Femicide because of association/connection
Systemic sexual femicide

Unorganized systemic sexual femicide
Organized systemic sexual femicide

Femicide because of prostitution or stigmatize occupations
Femicide because of trafficking
Femicide because of smuggling
Transphobic femicide
Lesbophobic femicide
Racist femicide
Femicide because of female genital mutilation
(98.) The factors that differentiate the crime of femicide from the homicide of a man, and even from the common homicide of a woman, reveal that aim of the killing is to entrench and perpetuate the patterns that have been culturally assigned regarding what it means to be a woman: subordination, weakness, sentimentality, delicateness, femininity, etc. This means that the femicidal agent and his actions draw on cultural patterns rooted in the misogynist ideas of male superiority, discrimination against women, and disrespect toward her and her life. These cultural elements and system of beliefs make the perpetrator believe that he has sufficient determinative power over the lives and bodies of women to punish them, and ultimately, to preserve social orders of inferiority and oppression. These same cultural elements allow the perpetrator to feel reinforced in his manhood through this conduct.