Image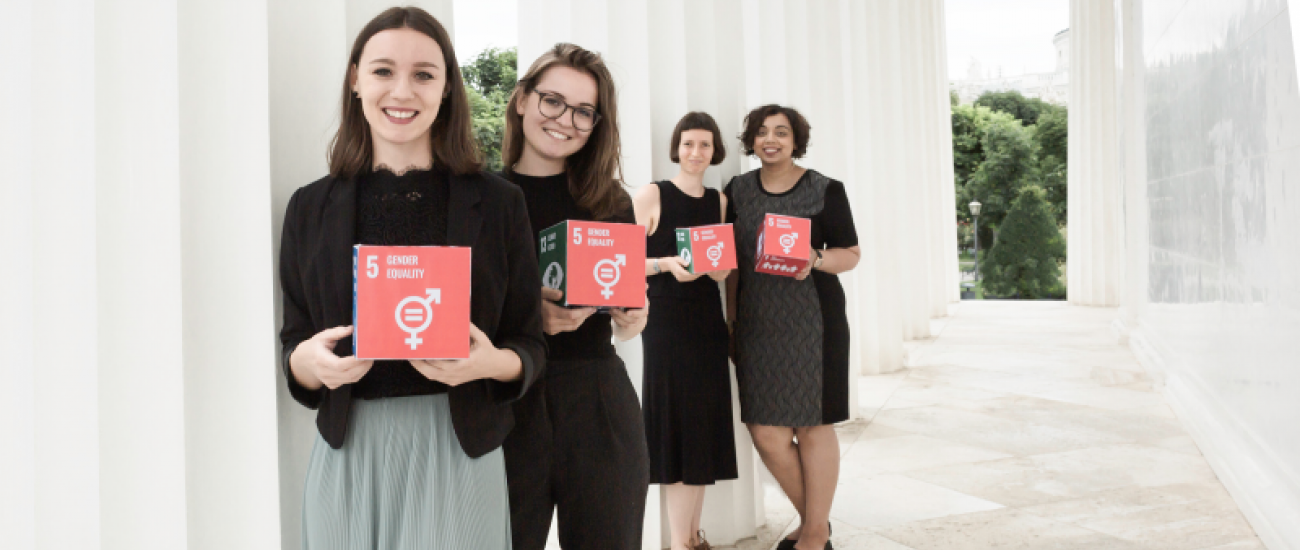 Femicide Volume 2: Istanbul Convention
Violence against women and girls is one of the most widespread violations of human rights, affecting women and girls of all ages, races and cultures. Today an estimated on in three women will be subject to violence in her lifetime. Femicide - the killing of women because they are women - is the ultimate expression of this form of violence, assuming alarming proportions. Despite the appalling extent of this crime, the global response is not sufficient. Sometimes efforts to fight femicide and violence are not coordinated among relevant stakeholders. Too often justice is not served; perpetrators often are not held accountable for their depravities. We must remind the world that gender-related killings against women and girls are not to be tolerated. The perpetrators cannot go unpunished. This issue is not new, but simply the most heinous type of crime against sisters, mothers and daughters worldwide. Femicide and violence against women know no borders, hence concerted efforts in ending these crimes have to be global.
The Government of Thailand was pleased to lead the discussions in the formulation of the Gen assembly resolution 68/191 "Taking Action against Gender-Related Killing of Women and Girls" and to host the High level event in New York on the same subject. In November 2014, the Thailand Institute of Justice will organize an open-ended intergovernmental expert group meeting to discuss ways and means to more effectively prevent, investigate, prosecute and punish gender-related killing of women and girls, with a view to making practical recommendations, drawing also on current best practices, in consultation with relevant United Nations entities and human rights mechanisms. We view this publication as an important background document for the expert group meeting.
I would like to thank the Vienna Office of the Academic Council on the United Nations System (ACUNS) in advancing this important international agenda towards universal elimination of violence against women and girls and look forward to continuing cooperation in this common cause.
Her Royal Highness Princess Bajrakitiyabha Mahidol
Amabassador and Permanent Representative of the Kingdom of Thailand
to the United Nations Office in Vienna