Femicide Volume 13: Collecting Data on Femicide
If we are to fight discrimination and injustice against women we must start from the home for if a woman cannot be safe in her own house then she cannot be expected to feel safe anywhere. - Ashya Taryam, Author, 2018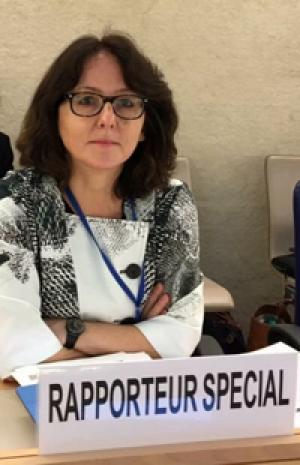 THE UN SPECIAL RAPPORTEUR ON VAW  ABOUT FEMICIDE WATCH ACTION
Author: Dr. Dubravka Šimonović 
Definition: Femicide is gender related killing of women and girls because of their sex and/ or gender, because they are women and girls. It constitutes gender-based violence against women and girls and is a human rights violation. (A/71/398)
Femicide or the gender related killing of women and girls constitutes gender-based violence against women and a human rights violation. For prevention of femicide there is a clear need for a common and action oriented United Nations (UN) position and compatible regional strategies on femicide that should be part of system wide UN strategy on prevention of violence against women.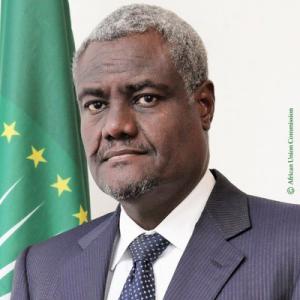 ORANGE AFRICA: FIGHT SEXUAL AND GENDER-BASED VIOLENCE AGAINST REFUGEES, RETURNEES AND INTERNALLY DISPLACED PERSONS
Author: H.E. Moussa Faki Mahamat, Chairperson of the African Union Commission
Today, 25th November marks the beginning of the 16 Days of Activism Campaign Against Gender-Based Violence. In solidarity with the global theme, and in line with the AU theme of the year, the AU has decided to put a spotlight on sexual violence against refugees, returnees and internally-displaced women and girls with a theme "Orange Africa: Fight Sexual, and GenderBased Violence Against Refugees, Returnees and Internally Displaced Persons". The persistence of sexual violence against women and children, especially refugees, returnees and internally displaced persons is gross violation of human rights and an intolerable crime, whether in times of peace or war.