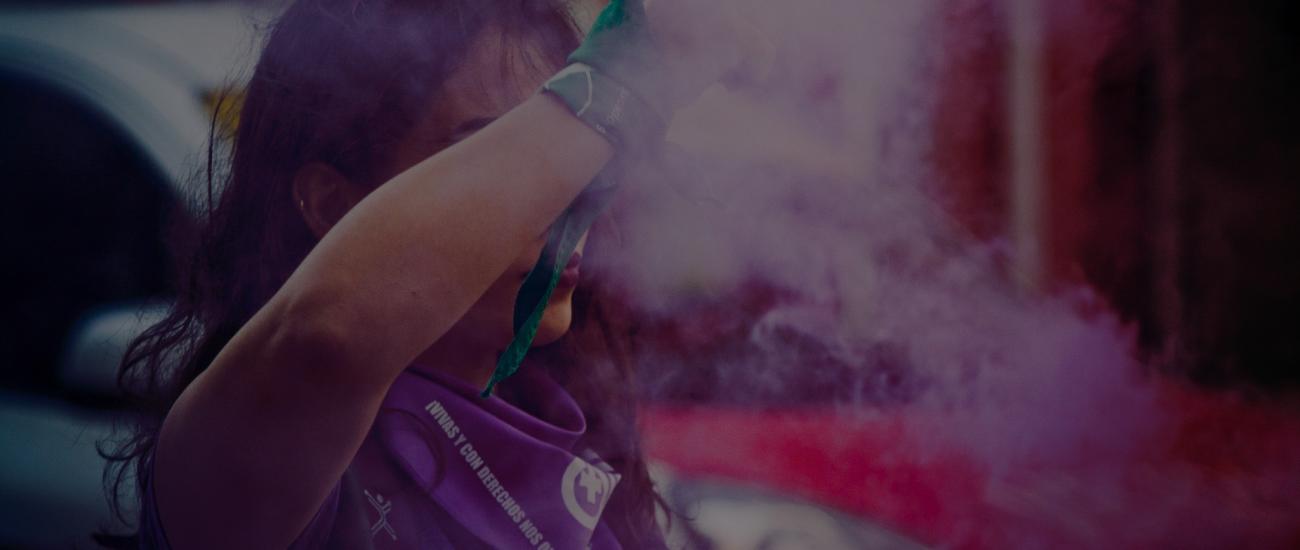 Global Knowledge Hub on Femi(ni)cide
Learn about what we mean by "femi(ni)cide.
Explore our carefully curated selection of
articles, studies, reports, events, key actors and much more...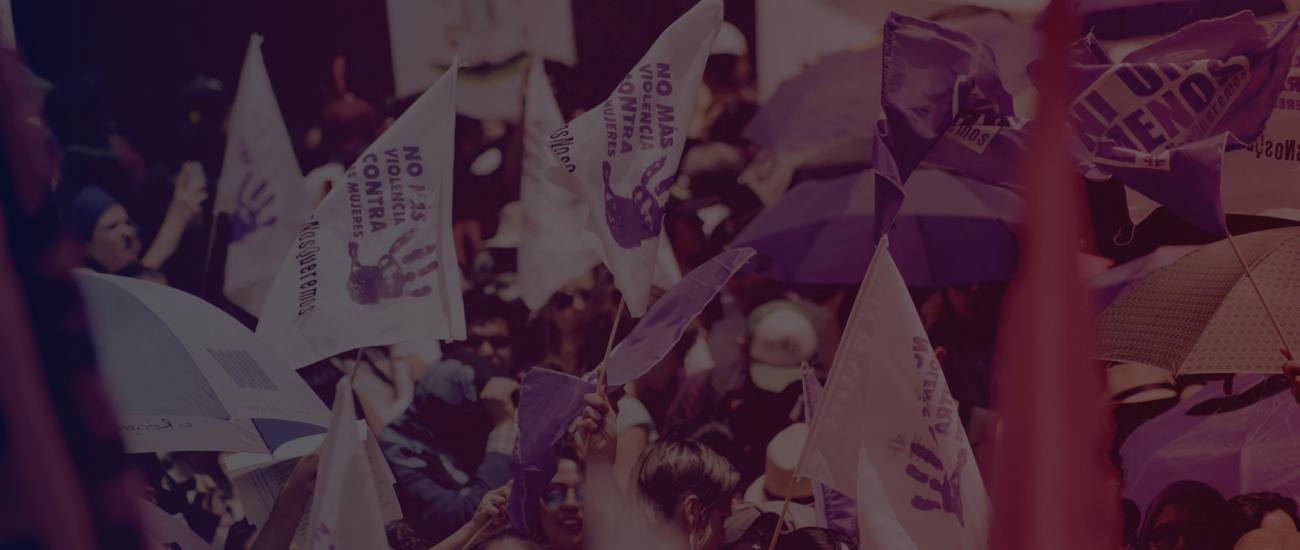 What do we mean by gender-related killings of women and girls?
Where does it happen? Why is it happening?
 
Find more questions and answers in our Femicide 101.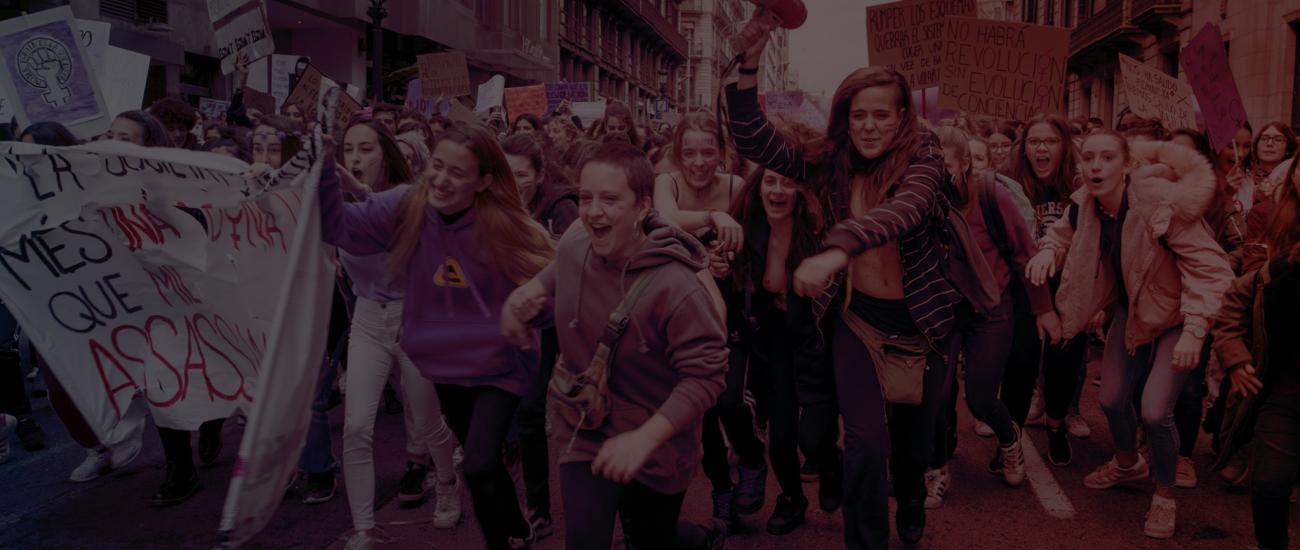 Knowledges. Experiences. Networks.
We aim to showcase and connect activists, academics,
researchers and practitioners via our Expert Directory.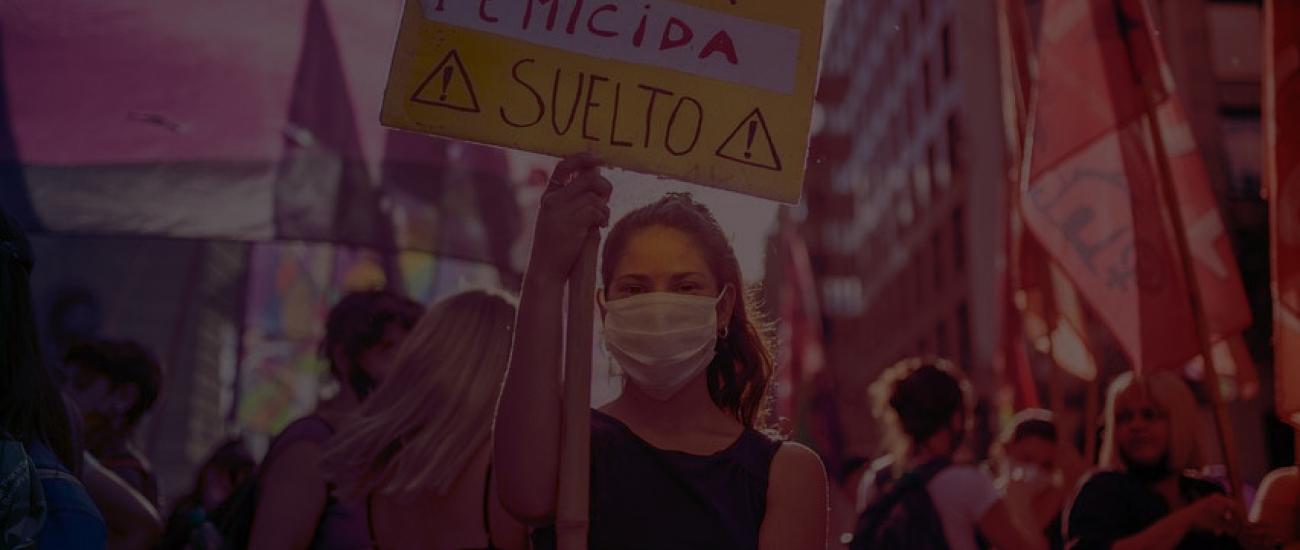 We are currently setting up a Global Services Directory.
Find local helplines with one click.
We aim to include information on all countries world-wide.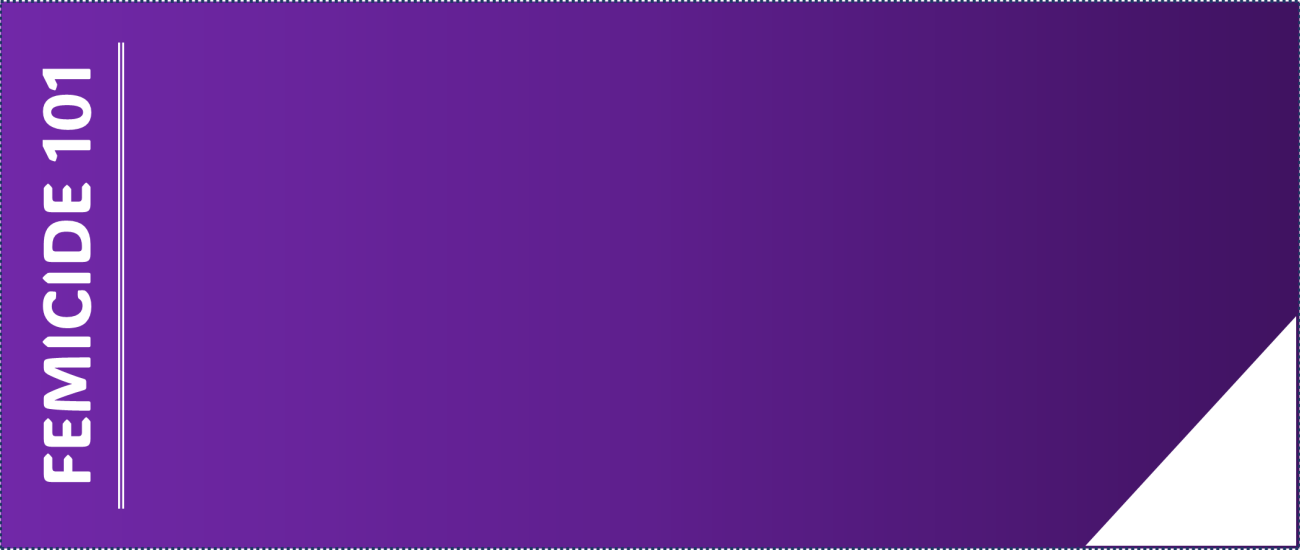 What is Femi(ni)cide?  
The definition of femicide varies but can be broadly understood
as the gender-related killing of a woman or girl, primarily committed by men,
because of their sex or gender.
It is rooted in gender inequality and is widely recognized as the most extreme and brutal form of violence and discrimination against women and girls. Femicide occurs in different situations within both the private and public spheres, and within different contexts of victim-perpetrator relationships.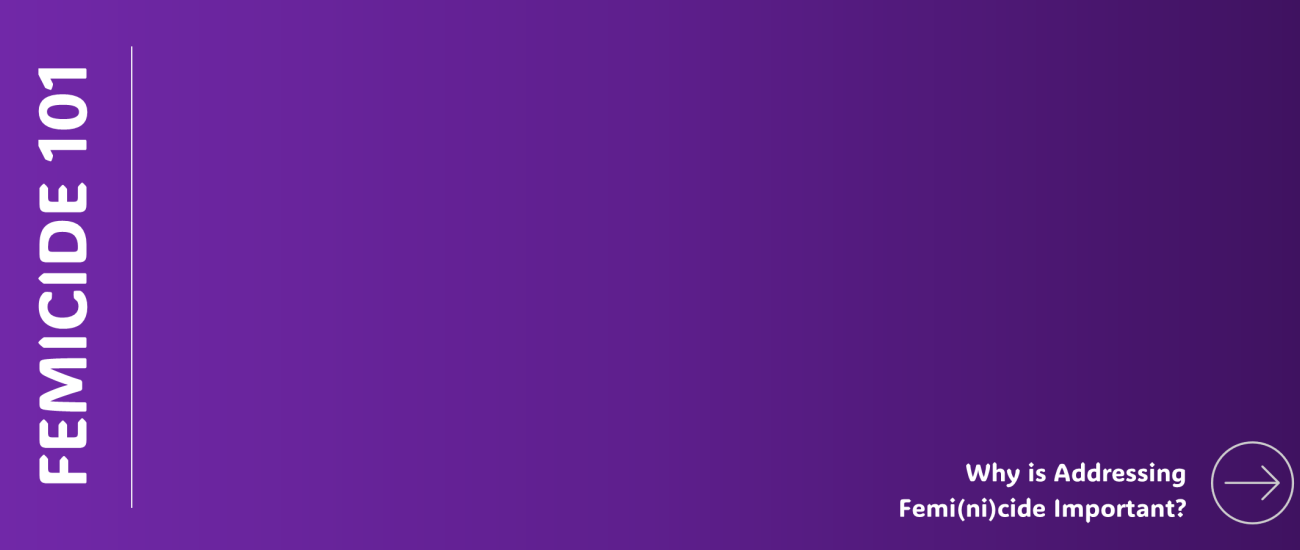 Who is Impacted by Femi(ni)cide?
Femicide impacts women and girls worldwide, regardless of identity,
culture, country, or region. However, marginalized women and girls, who face
various forms of oppression, are disproportionately impacted.
Femicide goes beyond taking the lives of women and girls; it disrupts relationships, communities, and society in general. Femicide hinders the rights of women and girls, perpetuates gender inequality, and limits their potential to fully participate and contribute to society.