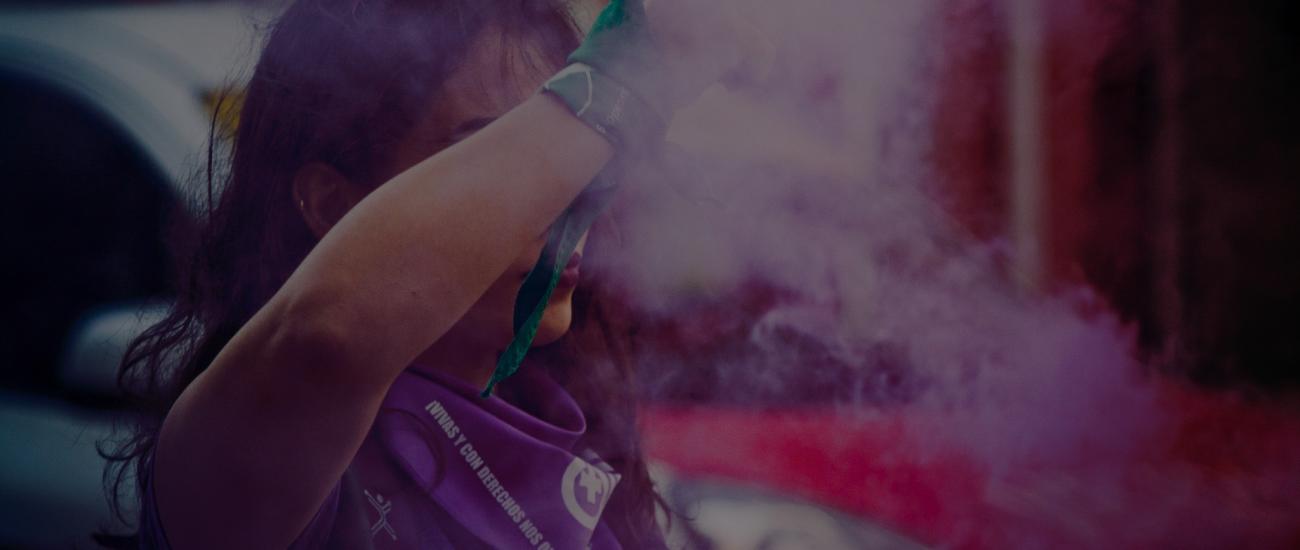 Global Knowledge Hub on Femi(ni)cide
Learn about what we mean by "femi(ni)cide.
Explore our carefully curated selection of
articles, studies, reports, events, key actors and much more...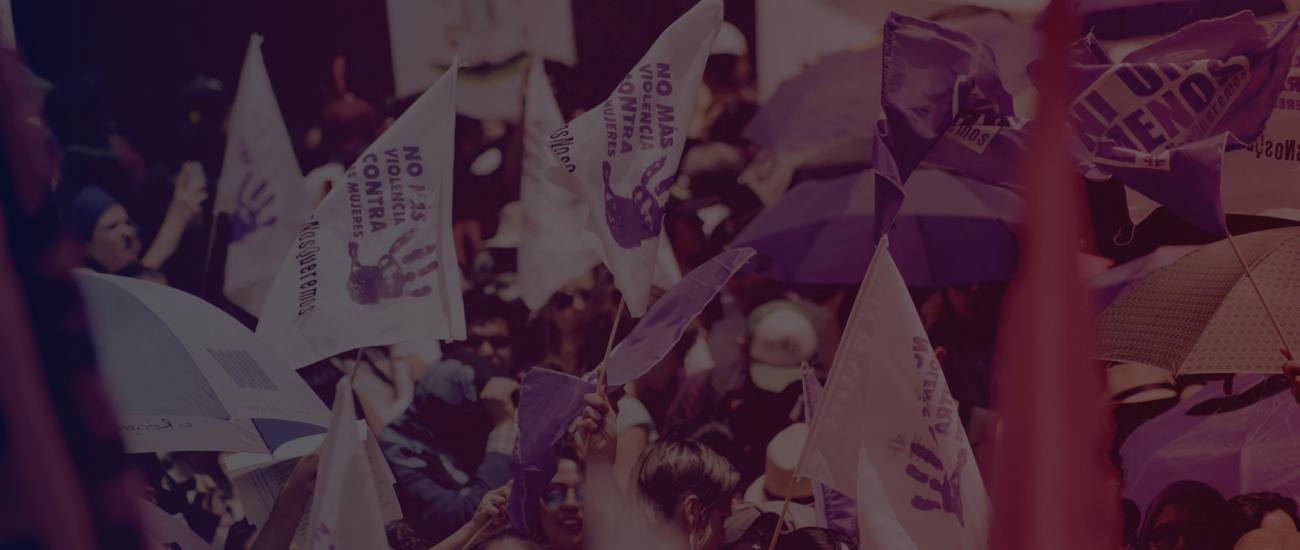 What do we mean by gender-related killings of women and girls?
Where does it happen? Why is it happening?
 
Find more questions and answers in our Femicide 101.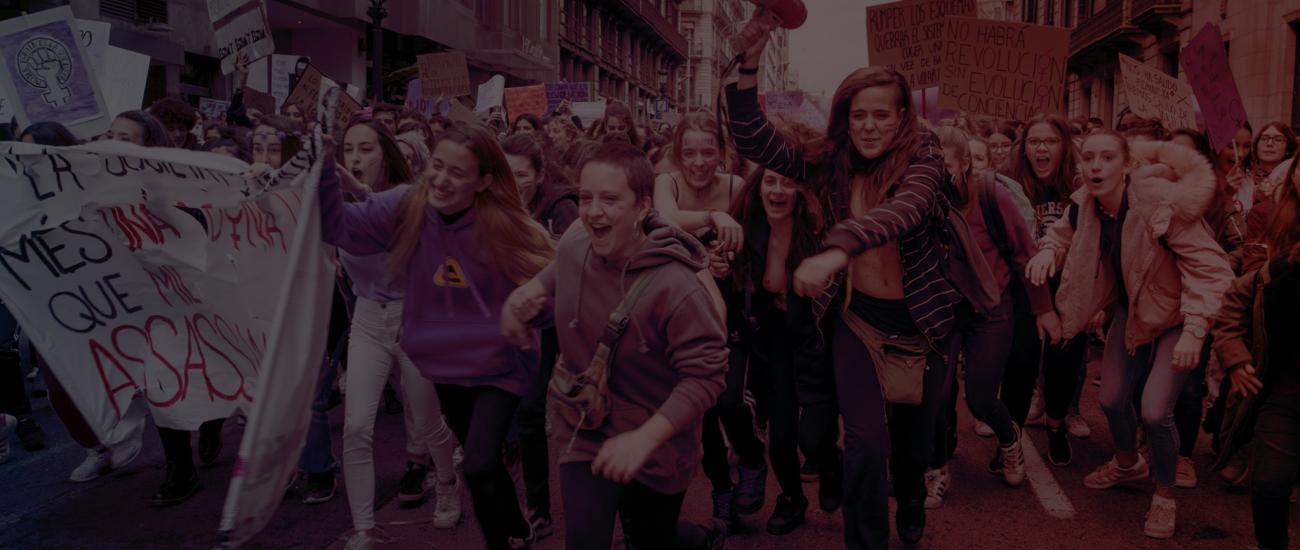 Knowledges. Experiences. Networks.
We aim to showcase and connect activists, academics,
researchers and practitioners via our Expert Directory.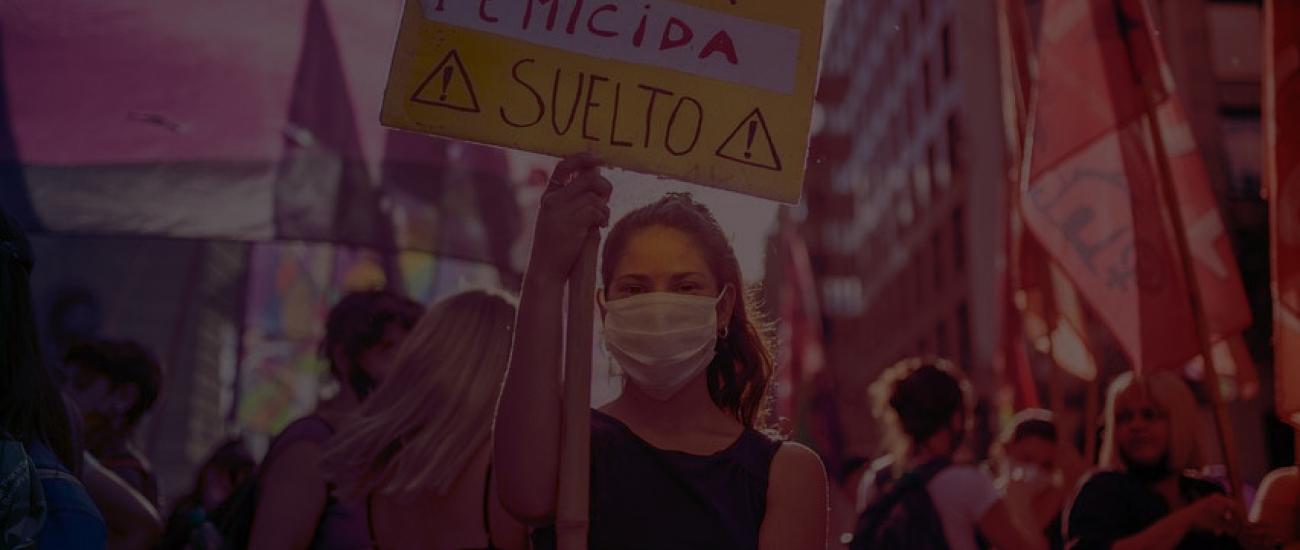 We are currently setting up a Global Services Directory.
Find local helplines with one click.
We aim to include information on all countries world-wide.